Enter Online | Course Map | Start List | Results below | League l Volunteers | How to find us | Back to race calendar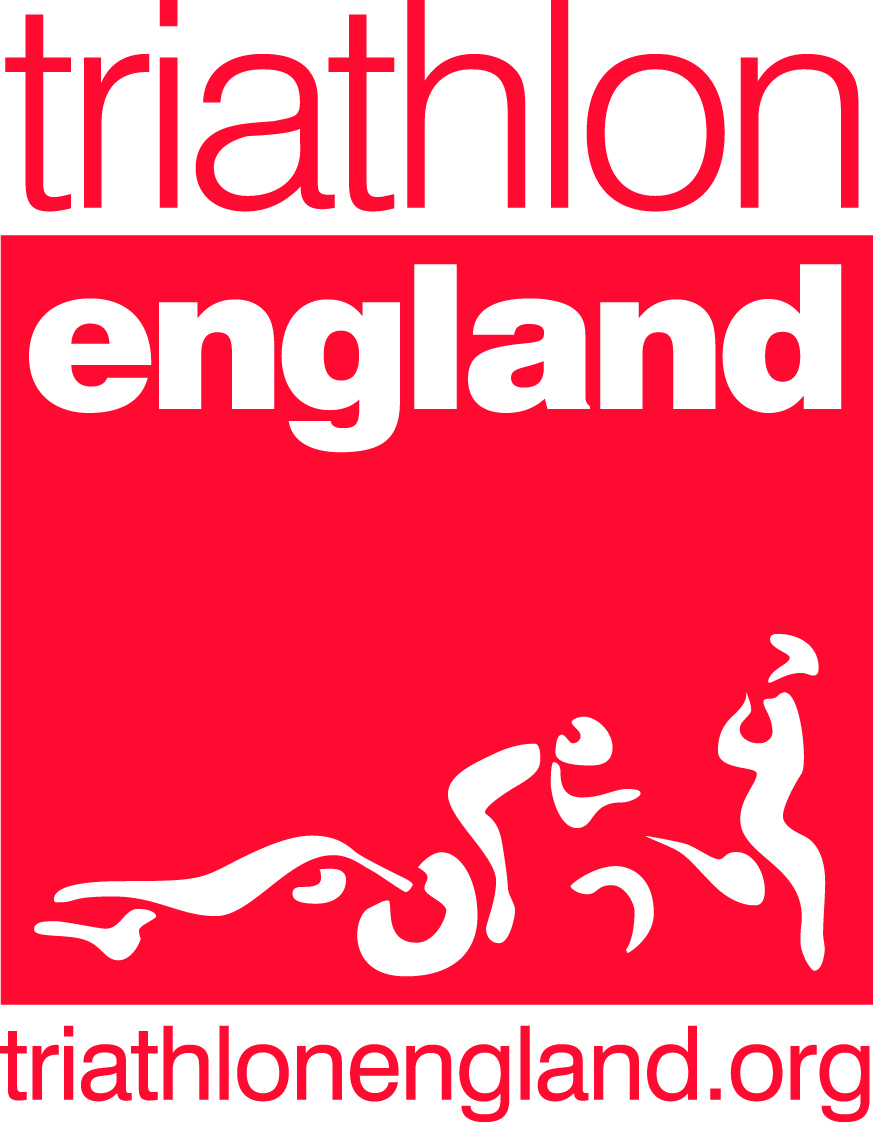 It finally happened – We are now on Instagram. Please follow us
Race 5 Update 09/09/2020
Thank you all for taking part last night. The results are now above.
We do have a few more races this year.
The Big south east swim on the 20th September.
The Dartford Bridge 10k on the 27th September.
The Fast and the furious Duathlon on the 18th October.
For your own safety can you please read all the information below
Sorry but there are no entries on the night.
Due to the transition area being over a bigger area we may be unable to get down your splits so you may only get a finish time.
The September event has been permitted by British Triathlon. This means we meet all the new Covid19 safety rules for holding events.
We have now had to move transition down the hill into a side section of the track. This will give us more room to keep you all apart.
Please read this carefully as there will not be a race brief before the race start.
The Covid19 Virus infection numbers are on the rise. Please keep apart at all times for your own safety
Please do not to turn up if they feel unwell. Can you all fill this form. There is also a link on the web site for the form and bring it along on the day.
We will have some on a table but it would be easier and safer if you could do it before hand,
Please Read the information below for your own safety. This will be updated and sent out to you before the race.
The race has been permitted by the BTF and will be run within British Triathlon rules for social distancing at events.
There will be no registration but your name will be ticked off as you arrive on site.
There will be a hand sanitizer on a table please use it before entering the transition area. Then use it again as you leave the race site
Your race number will be attached to the bike racking in number order.
This will be done using protective gloves. Please bring your own race belt or pins.
The bike racking would be set for all competitors to be 2 meters apart and each row will be 4 meters apart
The race will start at 7.00pm but if everyone is ready we will start a few minutes earlier. The race will now be run as a time trial.
You will form a line going backwards from the start line going up the hill. You will be directed up the hill in number order. Please keep 2m apart at times
The first runner will start at 7.00pm and then every 10 seconds. If you over take another competitor, please leave a 2m gap on the run and bike.
We have been asked to do this by British Triathlon. This will help would spread out all the competitors right from the start.
There will now be a one-way system in Transition so there will be no cross over points. So you now run in from the back and come out from the front.
For safety reasons we will not have a water table now so please bring your own water.
As all the competitors finish, they would be asked to pick up all their race kit and leave the site to avoid people crowding at the finish.
Race times would be sent out by e-mail after the race along with Trophies for the winners.
There are toilets on site but they are on your right as you leave the main building.
We will be trying our hardest to keep everyone safe but you are entering this event of your own free will and we (Bridge Events)
except no responsibility over you catching the Corona virus
If you feel ill after the race and feel that you may have the corona virus, you must tell us straight away so we can tell everyone else.
Distances
GOTri Duathlon
1 full lap for the first run (2.5k)
6 laps on the bike (15k)
2 small laps (2.2k) around the track that's has lights
Sprint Distance
2 full laps (5k)
8 Full laps (20k)
3 small laps (3.3k) around the track that's has lights
http://www.bridgetriathlon.co.uk/wp-content/uploads/2020/07/Health-form.png
Todays Weather in Gravesend.
Thank you all for taking part in the 2019 Midweek Duathlon league
Dates for 2020
Race 1 – 5th May 2020 7.00pm start – CANCELLED
Race 2 – 2nd June 2020 7.30pm start – CANCELLED
Race 3 – 7th July 2020 7,30pm start – CANCELLED
Race 4 – 4th Aug 2020 7.30pm start
Race 5 – 8th Sep 2020 7.00pm start
The good news is the entry fee is still the same price as it's been for the last 7 years.
The main race will be a 5k run,20k bike then a 3.3k run.
We will also be running GoTRI races at the same time.This will be a 2.5k run, 15k Bike then a 2.2k run.
We need your support for this series to continue and stay at the same low entry fee. So would be grateful if you can help promote our midweek events within your club.
Registration opens at 6pm and the race will start at about 7.00pm for the first and last race. Race 2,3,4 will start at 7.30pm.
You will be able to cycle on the track before we start the race. Both races will start at the same time.
We will be running the midweek League again this year. Best 3 races to count.
All races will be the first Tuesday every month apart from the last race that will be on the 8th.
We have allowed some practice before the race to allow you to familiarize yourself with the course and its corners. Helmets must be worn at all times.
The race will start with a 2 lap 5k run around the outside of the circuit and is all on hard standing. Please keep to the inside at all times. This is then followed by 8 laps on the cycle track. Please take care if you are a faster runner as when you start the bike there will still be runners on the track. You then finish with a final 3.6k run. This is 3 laps around the floodlight part of the track.
There will be Trophies for 1st, 2nd and 3rd Male and Female competitors.
All our events are registered with Triathlon England and we have our own public liability insurance. A copy of our insurance documents will be at registration.
There is parking and toilets on site. There is also the coffee on site. There will also be free snacks at the finish for everyone.
We hope you enjoy our event. If you have any comments on how we can improve this or any of our events please feel free to let us know.
Directions to the cyclopark
The Tollgate
Wrotham Road
Gravesend
Kent
DA13 9AF (For Sat Nav please use DA11 7NP)
——————————————————————————————————–
All the results are now below for this year.
| | | | | |
| --- | --- | --- | --- | --- |
| 1st Steven | Kendall | | 3 | 300 |
| 2nd Liam | McLaughlin | Cambridge Harriers | 3 | 298 |
| 3rd Ed | Lawson | Medway Tri | 3 | 290 |
| | | | | | |
| --- | --- | --- | --- | --- | --- |
| 1 | Katherine | Barretta | Limited Edition Cycles | 3 | 298 |
| 2nd | Lola | Wheeler | Medway Tri | 2 | 200 |
| 3rd | Katie | Green | | 1 | 100 |
| 3rd | Claire | Hall | WaldenTri | 1 | 100 |
| 3rd | Clare | Plucrose | Canterbury Harriers | 1 | 100 |
All our 2019 Midweek Duathlon dates
Race 1 – 7th May 2019 Results
Race 2 – 4th June 2019 Results
Race 3 – 2nd July 2019 Results
Race 4 – 6th Aug 2019 Results
Race 5 – 3rd Sep 2019 Results
2018 results
Click here for the Results for race 5 2017
Click here for the Results for race 4 2017
Click here for the Results for race 3 2017
Click here for the Results for race 2 2017
Click here for the Results for race 1 2017
Below are the results for 2016
Click here for the results of race 5
Click here for the results of race 4.
Click here for race 3 results.