Enter Online | Course Map | Start List | Results below | League l Volunteers | How to find us | Back to race calendar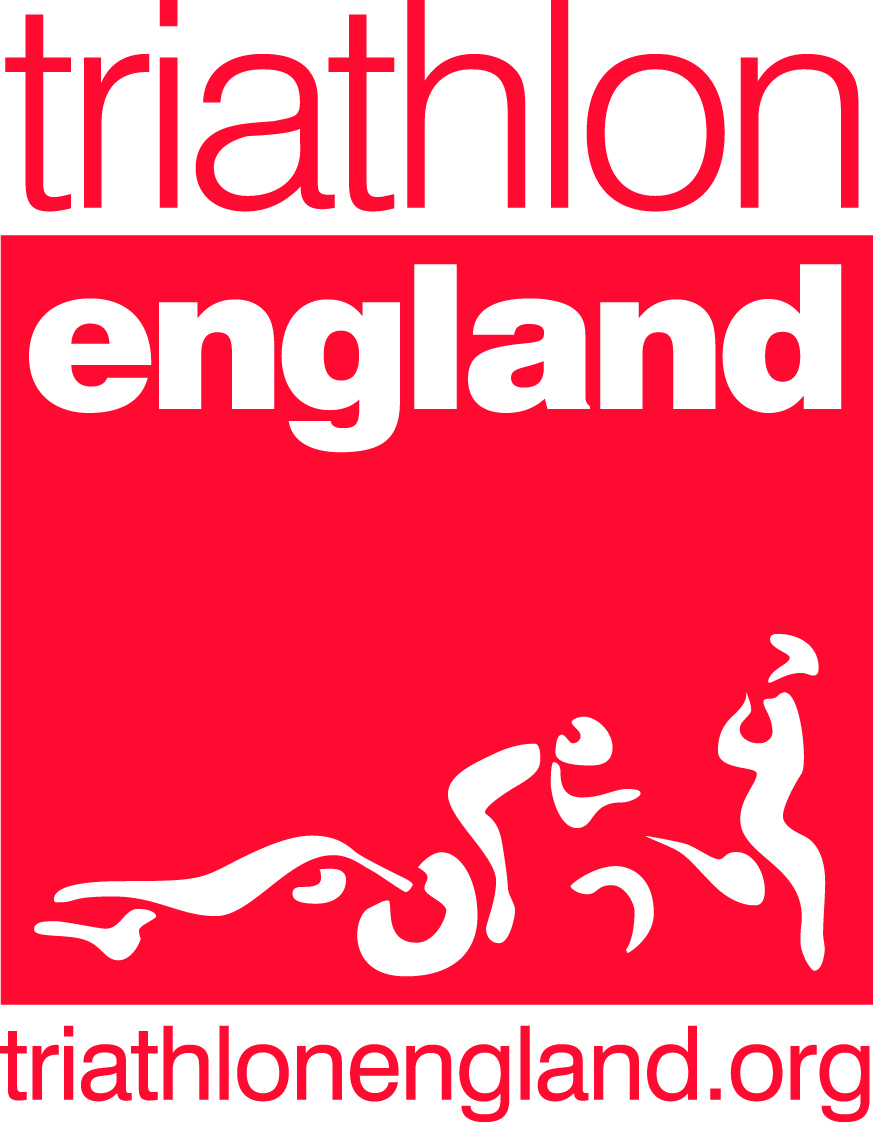 It finally happened – We are now on Instagram. Please follow us @bridgeeventsdartford.
Race update 5/07/2020
I have been phoning and emailing the cyclopark over the last few weeks trying to get the go ahead to hold race 3 of our midweek league. As of today i have still not been given the go ahead to hold the race. I have submitted a risk assessment showing how we can hold the race for 30 competitors safely within the government guidelines. As I have not had any reply as off today I have had to cancel race 3. I am still hopeful that we can hold race 4 and 5. I will update the web site as soon i hear anything.
Race update 24/03/2020
We are sorry to say that received an e-mail today from British Triathlon today telling us to cancel all events up to the end of June. We have now cancelled the first 2 races
Thank you all for taking part in the 2019 Midweek Duathlon league
Dates for 2020
Race 1 – 5th May 2020 7.00pm start – CANCELLED
Race 2 – 2nd June 2020 7.30pm start – CANCELLED
Race 3 – 7th July 2020 7,30pm start
Race 4 – 4th Aug 2020 7.30pm start
Race 5 – 8th Sep 2020 7.00pm start
Sorry I have had to move the last race back to the 8th September.
Entries are now live for the 2020 Midweek Duathlon series
The good news is the entry fee is still the same price as it's been for the last 7 years.
The main race will be a 5k run,20k bike then a 3.3k run.
We will also be running GoTRI races at the same time.This will be a 2.5k run, 15k Bike then a 2.2k run.
We need your support for this series to continue and stay at the same low entry fee. So would be grateful if you can help promote our midweek events within your club.
Registration opens at 6pm and the race will start at about 7.15pm for the first and last race. Race 2,3,4 will start at 7.30pm.
You will be able to cycle on the track before we start the race. Both races will start at the same time.
We will be running the midweek League again this year. Best 3 races to count.
All races will be the first Tuesday every month apart from the last race that will be on the 8th.
We have allowed some practice before the race to allow you to familiarize yourself with the course and its corners. Helmets must be worn at all times.
The race will start with a 2 lap 5k run around the outside of the circuit and is all on hard standing. Please keep to the inside at all times. This is then followed by 8 laps on the cycle track. Please take care if you are a faster runner as when you start the bike there will still be runners on the track. You then finish with a final 3.6k run. This is 3 laps around the floodlight part of the track.
There will be Trophies for 1st, 2nd and 3rd Male and Female competitors.
All our events are registered with Triathlon England and we have our own public liability insurance. A copy of our insurance documents will be at registration.
There is parking and toilets on site. There is also the coffee on site. There will also be free snacks at the finish for everyone.
We hope you enjoy our event. If you have any comments on how we can improve this or any of our events please feel free to let us know.
Directions to the cyclopark
The Tollgate
Wrotham Road
Gravesend
Kent
DA13 9AF (For Sat Nav please use DA11 7NP)
——————————————————————————————————–
All the results are now below for this year.
| | | | | |
| --- | --- | --- | --- | --- |
| 1st Steven | Kendall | | 3 | 300 |
| 2nd Liam | McLaughlin | Cambridge Harriers | 3 | 298 |
| 3rd Ed | Lawson | Medway Tri | 3 | 290 |
| | | | | | |
| --- | --- | --- | --- | --- | --- |
| 1 | Katherine | Barretta | Limited Edition Cycles | 3 | 298 |
| 2nd | Lola | Wheeler | Medway Tri | 2 | 200 |
| 3rd | Katie | Green | | 1 | 100 |
| 3rd | Claire | Hall | WaldenTri | 1 | 100 |
| 3rd | Clare | Plucrose | Canterbury Harriers | 1 | 100 |
All our 2019 Midweek Duathlon dates
Race 1 – 7th May 2019 Results
Race 2 – 4th June 2019 Results
Race 3 – 2nd July 2019 Results
Race 4 – 6th Aug 2019 Results
Race 5 – 3rd Sep 2019 Results
2018 results
Click here for the Results for race 5 2017
Click here for the Results for race 4 2017
Click here for the Results for race 3 2017
Click here for the Results for race 2 2017
Click here for the Results for race 1 2017
Below are the results for 2016
Click here for the results of race 5
Click here for the results of race 4.
Click here for race 3 results.