We have charity places available for all our 2017 Events. Contact us for more information.
All our 2017 races will be going live later this week.

Winter Duathlon | 5th Feb 2017

Spring Long distance 5th March 2017
Spring Sprint Duathlon 5th March 2017
Fast and the Furious Duathlon | Cancelled due to Building work running late.
Midweek Duathlon 1 | 2nd May 2017
The Bridge Midweek Aquathlon 1 May 23rd 2017
Midweek Duathlon 2 | 6th June 2017
The Bridge Midweek Aquathlon 2 | 13th June 2017
Bridge Triathlon | 18th June 2017
Midnight Marathon 24th June 2017
Big South East Swim & Aquathlon | 25th June 2017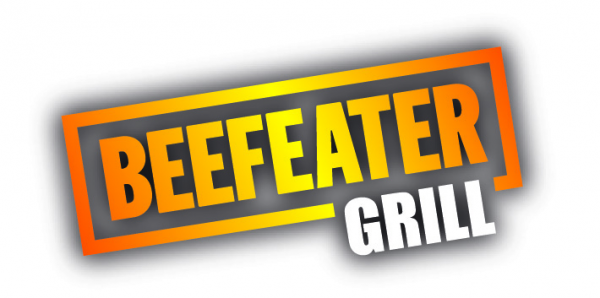 Midweek Duathlon 3 | 4th July 2017

The Bridge Midweek Aquathlon 3 | 25th
July 2017
Midweek Duathlon 4 | 1st August 2017
Chislehurst Commons test Marathon 6th August 2017
The Bridge Midweek Aquathlon 4 | 8th August 2017

Midnight Man | 12th August 2017
Midweek Duathlon 5 | 5th September 2017

9th Chislehurst Chase l 17th September 2017
6th Dartford Bridge 10K | 24th September 2017
2 Fast and Furious Duathlon |8th October 2017
South East Team Relay Duathlon and Solo Duathlon | 22nd October 2016
(2017 race will be on the 22nd October)

Autumn Duathlon |22nd Octoberr 2017