All our 2018 race are now live.
We hope to be running 2 new events in 2018. A new low cost triathlon and running race. More information and dates to follow.
We have Free charity places available for all our 2018 Events.
Contact us for more information.

Winter Sprint Duathlon | 28th Jan 2018

Spring Long distance 25th Feb 2018
Spring Sprint Duathlon 25th Feb 2018
Easter Duathlon | 8th April 2018.
Midweek Duathlon 1 | 1st May 2018
The Bridge Midweek Aquathlon 1 15th May 2018
Midweek Duathlon 2 | 5th June 2018
The Bridge Midweek Aquathlon 2 | 12th June 2018
Bridge Triathlon | 17th June 2018
Midnight Marathon 23rd June 2018
Big South East Swim & Aquathlon | 24th June 2018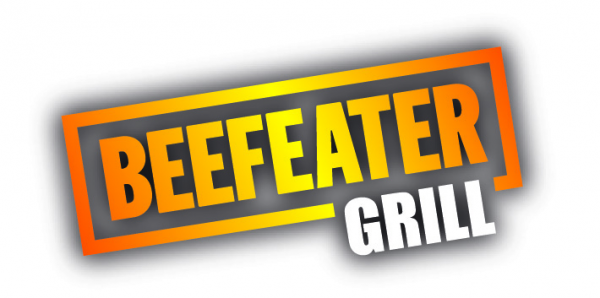 Midweek Duathlon 3 | 26th June 2018

The Bridge Midweek Aquathlon 3 |
24th July 2018
Chislehurst Commons Marathon 30th July 2018
Midweek Duathlon 4 | 7th August 2018
The Bridge Midweek Aquathlon 4 | 14th August 2018

Midnight Man | 11th August 2018
Midweek Duathlon 5 | 4th September 2018

10th Chislehurst Chase l 23rd September 2018
6th Dartford Bridge 10K | 30th September 2018
2 Fast and Furious Duathlon | 7th October 2018
South East Team Relay Duathlon and Solo Duathlon 21st October 2018 (We hope)
Autumn Duathlon 21st October 2018 (We hope)