Enter here l Start list l How to find us l Race brief l Run course

4th Dartford Bridge Christmas pudding run 5th December 2021
It finally happened – We are now on Instagram. Please follow us @bridgeeventsdartford.
Race update 05/12/2021
This years run will take place on the 5th December. Start time will be 10.30am
Results for the 2020 Santa run
Thank you all for taking part this year. To be honest I did not think it would happen as so many races have been canceled. Sorry for the delay but I had to go into work Sunday afternoon and Monday if my busy day at work this time of year.
If you fancy another run there is a Charity cross country race taking place next Sunday in Swanley. Its 5k and it should be fun as its nice and muddy. I hope to be there running.
https://www.runhappyrunhealthy.com/book-online
I will update the web site when I have worked out how much we have raised for charity and who its gong to.
Have a great Christmas and stay safe.
See you all again in 2021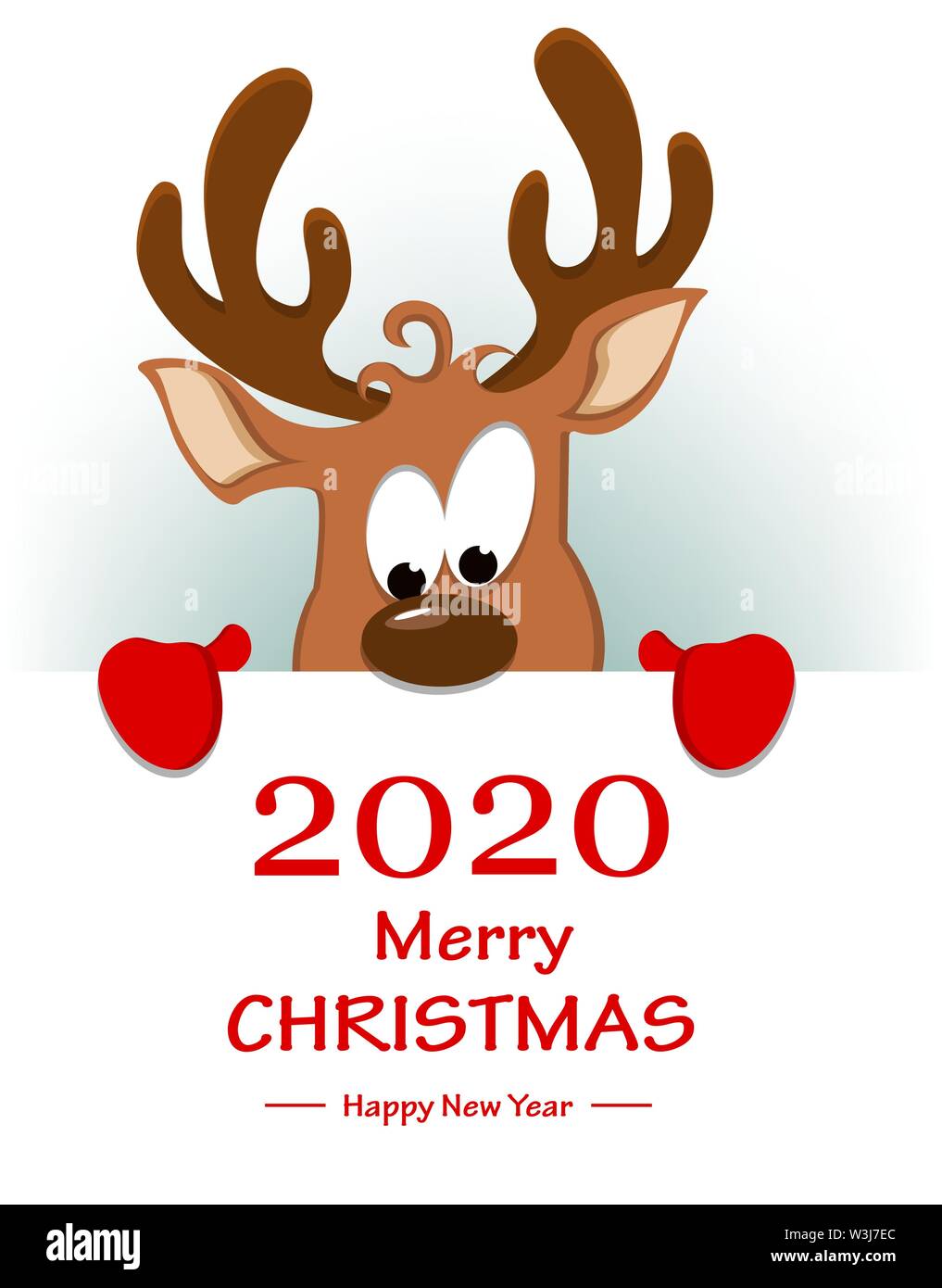 Below was taken from the Government web site this morning for tier 3.
Organized outdoor sport, and physical activity and exercise classes can continue, however higher-risk contact activity should not take place. So as long as you don't rugby tackling each other you are ok
So unless I am told other wise the Christmas run will still take place. I will update the web site early next week with the run course and parking details. The run is limited to 100 runners for safety reasons.
The Christmas run will be taking place 3 days after lockdown. In the event of them extending lockdown we will move the race back a few weeks to the 20th or to the 27th December. It will give you chance to burn of all the food and drink from Christmas.
We are back again for the 3rd running of the Christmas pudding run.
Due to all the Covid19 issues we have decide to limit the race to 100 runners.
A full race brief was sent out Friday morning with all the information that you will need to know. If you did not get this can you please contact me..
It's very important that you read the information below.
Thank you for entering the 3rd Santa Run
Can you please print off this form and bring it along Sunday morning?
I will also bring some along in case you forget.
If you feel unwell and you may have the virus, please don't race.
If you feel unwell after the race and could have Covid19 you must tell us so we can inform all the other runners.
We have limited the race 100 runners for your safety.
Registration will open at 9.00am and we will start at 10.00am.
We will have toilets on site and they are about 200m away next to the security office.
We will have sanitation stations all around the race site. If you touch anything, please use them.
Parking will still be in the Sainsbury's Staff car park. Please car share if you can as we have limited parking spaces.
The address is Rennie Drive, Dartford DA1 5FD
Registration will be in front of the Van.
Due to covid19 there will not be any changing tents.
We also can't have a bag drop but there will be an area that you can put any bags in to the right of the van.
There will be a short race brief over the PA but all you need to know is on this race brief
There will be rows of No 1 to 100 to the right of the start line on the ground.
Each number will be 2 meters apart.
Go to your number when we start the race.
Please keep off the fast track at all time as the busses are still using the road.
We may need to change the run course due to building work taking place on the Bridge site. This will be confirmed on Sunday before we start the race.
Due to Covid19 race rules we are not allowed to give out water on the run so please bring your own. There will be bottles of water at the finish
The race will now be run as a time trial with one runner starting every 10 seconds. If you live in the same house you can run together.
As we start each runner please move forward one number at a time. If the number in front of you is missing please tell the starter.
Unfortunately, there will not be any prize giving on the day due to Covid19 event rules.
I will contact all the winners next week to work out how we can get your trophies to you.
There will be no entries on the day
Please keep 2 meters apart at all times before we start.
The results are now below.
Run course, Parking and Registration Map
The post code for parking is DA1 5FD. Do not go to the parking area that shown on the run course map.
The Sainsbury's distribution car park will hold 100 cars.
This is our 3rd 100% Charity 5k and 10k run (not the same run course at the Bridge 10k)
If any one can help on the day please let me know.
Trophies to the first 3 Male and Female runners in both races.
NEW we will now be given 10k Medals to all finishes.
Also as we are really nice everyone will receive a technical T-shirt from one of our other events.
Prize for the best Santa out fit Male, Female, Boy and Girl
We will be donating the Trophies and Christmas puddings. Christmas puddings to all finishers that enter on line. There will be a few extra but we may run out for on the day entry's.
100% of all entry fees will be going to charity.
The event will be timed by our new timing system.
There will be a digital clock at the finish.
When you enter you get the chance to tell us who you would like the money to go to. The charity that gets the most votes will be given 50% of the money. The other 50% will be split between the next 2 charity's.
If you can help us promote the event so more people are aware of the run.
Both races will start at 10.30am.
The 10k will be 2 laps and the 5k will be one lap
Parking will be in the Crosswater car park that only 400m from registration.
We will be adding a map of the run course later this week.
Contact us at info@bridgetriathlon.co.uk